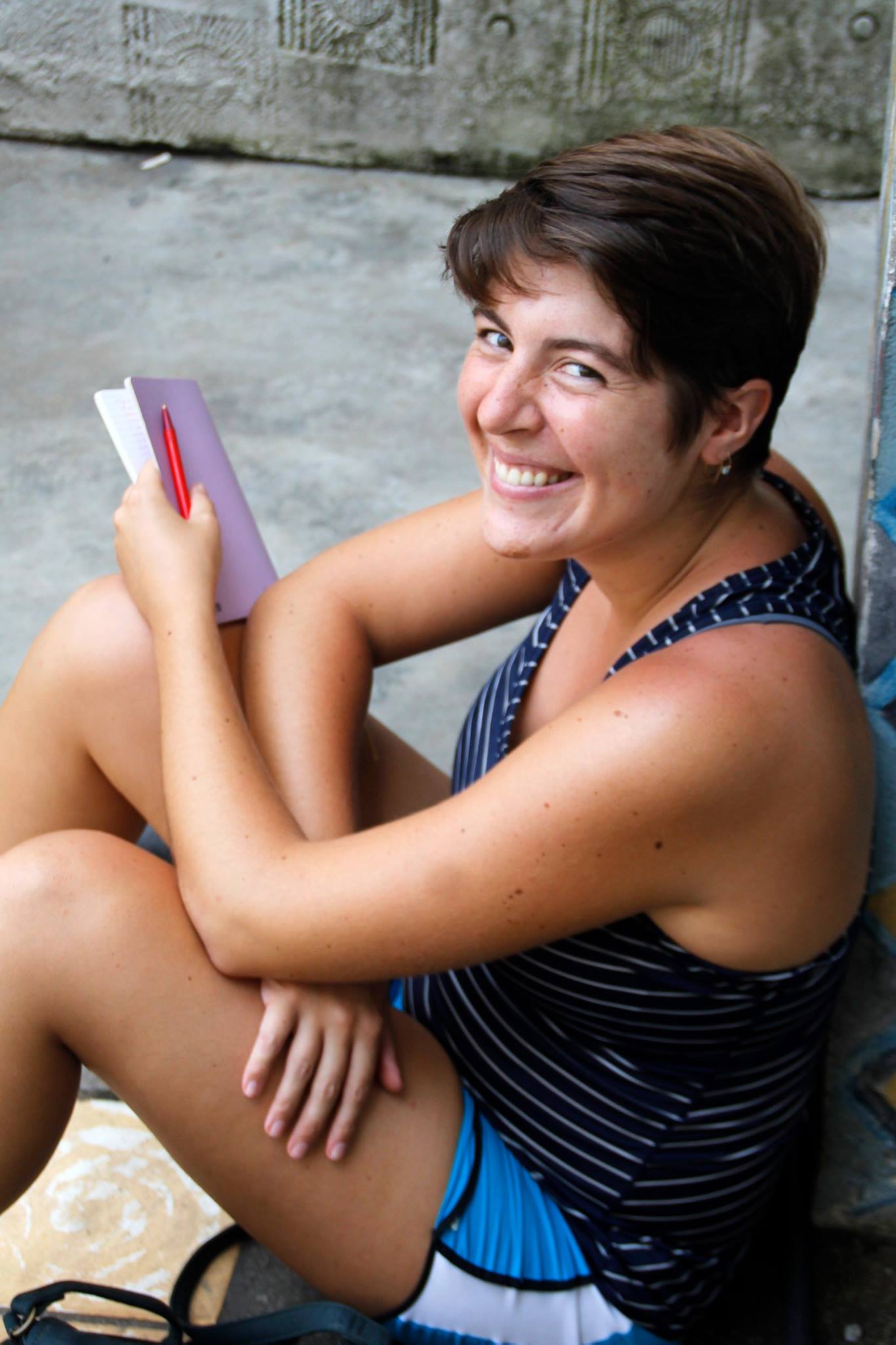 Hi, I'm Amelia
I'm a freelance writer, translator, and theater maker, based in New Orleans. This year I am traveling through France, Egypt, and a dozen cities in the United States, learning about the intersections of local theater, social justice, and community engagement.
An alumna of Sarah Lawrence College, I have worked with the Eugene O'Neill Theater Center in Waterford, Connecticut; TCG, Ping Chong + Company, The Lark, The Civilians, the French Institute Alliance Française, and the Park Avenue Armory in New York; and People's Light in Malvern, Pennsylvania.
I have previously been published in: the New London Day, Norwich Bulletin, TCG Circle Blog, American Theatre Magazine, Asymptote, The Theatre Times, The Paris Post, Two Words For Literary Magazine, Extended Play, Culturebot, Ping Chong Blog, The Lark Blog, The Mercurian, HowlRound, Stain'd Magazine, Contemporary Theatre Review, and Cultural Services of the French Embassy.
Productions: America is Hard to See, Life Jacket Theatre Company (HERE, 2018); (Projection) (Dixon Place, 2017); Liminal (New York International Fringe Festival, 2015); Louise, she's crazy, The Melancholy Players (Sarah Lawrence College, 2013).
Readings: e-smuggler.com, Voyage Theater Company (New York Public Library, 2018); The Last Scene, Voyage Theater Company (New York Public Library, 2017).
I am a member of the Fence international translation network.